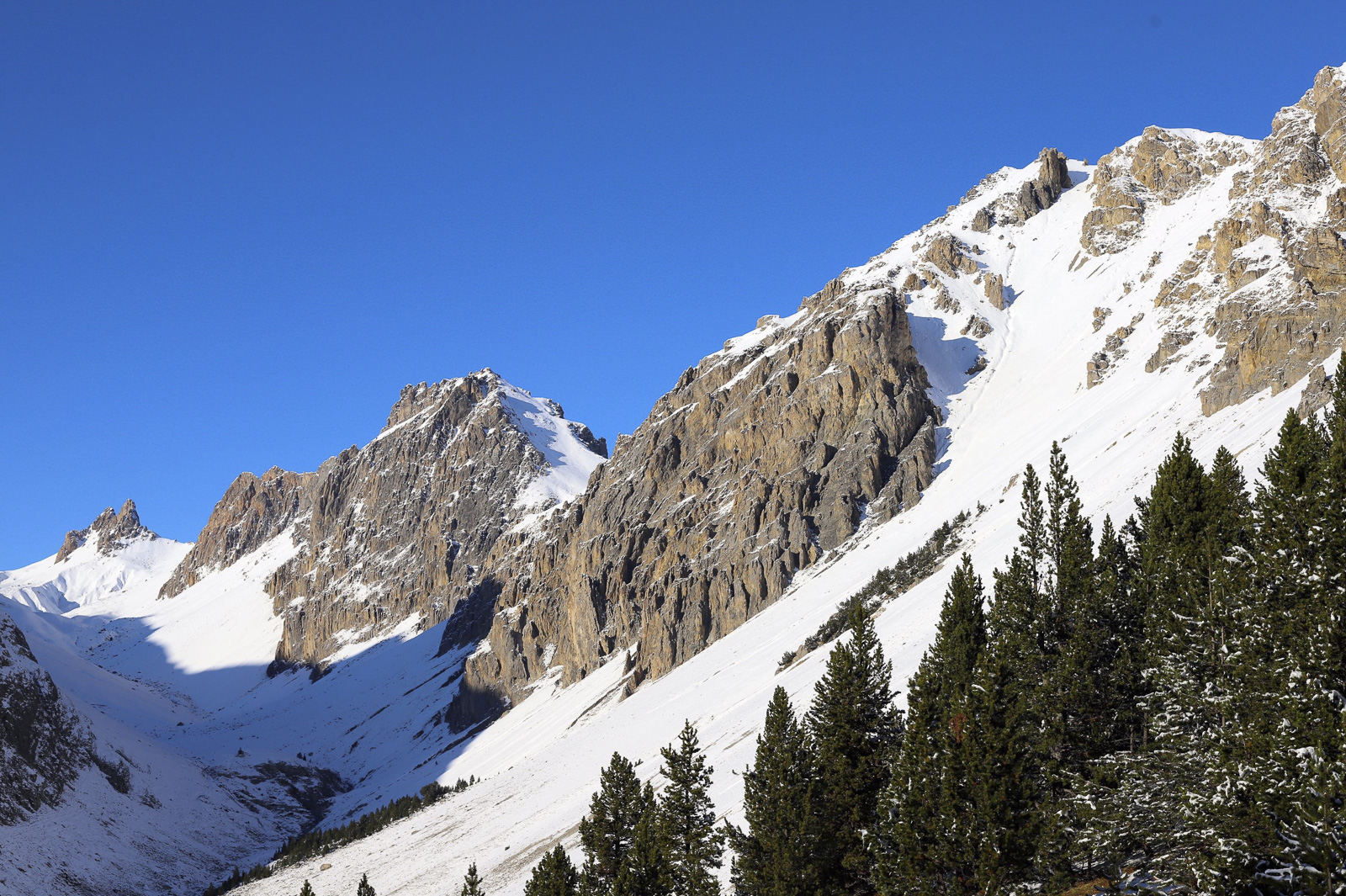 IMG_9984
Mesures spéciales Covid 19
Special Covid-19 precautions
We all need to adapt to the new situation we find ourselves in. We have taken extra measures to ensure your peace of mind. Your vacation should be enjoyable and relaxing and not stressful!
Sparkling cleanliness and social distancing measures:
Before opening, the lodge was completely cleaned in anticipation of the season.
We take the Covid 19 recommendations seriously and we ask that you help us by respecting our lodge's new guidelines. Here are some of the measures we are taking :
General public masks worn in the common areas.
Many accessible areas for washing or disinfecting your hands.
We recommend that you bring your own slippers for use in the lodge (we have extra in case you forget- and we naturally sterilize them between guests).
We regularly clean and disinfect frequently used areas (door handles, light switches, the restrooms, etc.) in the lodge.
We disinfect the credit card terminal after each use.
 We air out the entire lodge each day for a minimum of 30 minutes.
We provide a complete cleaning of each room, bunkhouse, and apartment after every guest.
Regardless of the type of accommodation, we wash all linens and fabrics at a high temperature 60 C°) and dry in a clothes dryer at high heat for at least 30 minutes.
We do not allow outside linens (sleep sacks or sleeping bags for example).
We have new check in and check out hours (9am and 5pm) to accommodate the rigorous disinfection procedures.
We ask that you use only your assigned areas (restrooms, closets, cupboards, etc.) so that we can ensure proper cleaning and disinfection of the space.
Accomodations that are right for you
We have rooms with private bathrooms, and a large private family suite.
We have bunkhouses that can be allocated to a single group or family. Ask us about our new family/small group private bunkhouse rate.
The rooms and the bunkhouses all have private showers and sinks (either directly on suite or adjacent).  Therefore, no guest shares a shower or sink with someone outside their group.
We have half board apartments for your stay (with the possibility of room service if desired for full peace of mind).
Peace of mind for your meals :
Full-service dining is allowed once again for lodge guests. We serve your meals at individual tables assigned to your group, with a distance of 1 meter minimum between tables. Each table is limited to 6 guests.
We have reorganized the dining space, with clearly delineated areas, and larger spaces between groups.  We also have opened an additional ding area for your comfort and security.
We have eliminated all buffets for the time being, and each meal is served separately to each group.
Brown bag lunches can be preordered for 10 euros.
We source our ingredients from local and organic producers.
Les activités et la détente
Hiking, biking, trail running and other outdoor activities are allowed again. Come enjoy the fresh air. Rivers are very active thanks to the snowmelt and the mountain is gorgeous right now!
We have established a check out system for board games and cards. You can collect them at the reception and upon return we will disinfect them after each use.
You are welcome to use our outdoor spaces (weather permitting). We have a large backyard with tables and lounge chairs and two ping pong tables (rackets and balls available at the reception desk and are sanitized after each use)
Our entire team is extremely careful with cleanliness and hygiene. We do everything we can to ensure the cleanest possible environment on our grounds. Despite all the stringent new rules, we hope to still be able to welcome you for an unforgettable journey in the beautiful Clarée Valley.