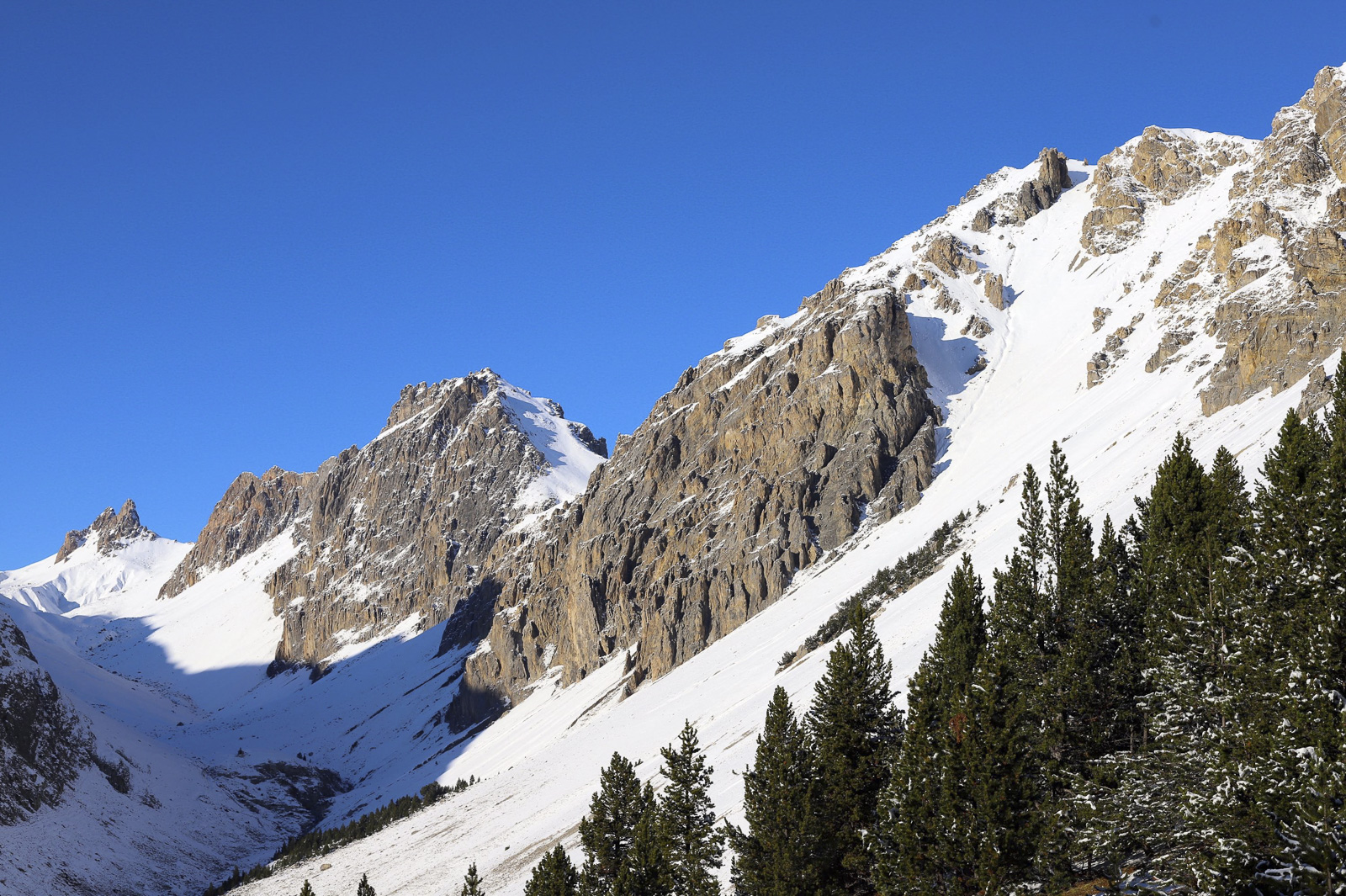 Home cooking for you, from us

Seated around a comfortable and relaxed family style table, you will find your old friends and new acquaintances.
Simple, fresh, and original dishes prepared with care, grace our table each night.

Let's go eat!
Local, seasonal, farm fresh and organic cuisine

Some of my fondest family memories are those surrounded by my grandmother, my aunts, or my mother all of us cooking together for big family reunions. Ever since I was little, I wanted to understand how to make everything from scratch. My muse is the farmers market where I can find local seasonal and organic products from small producers. Know your farmer, know your food!
Please do stop by and ask us why we believe so firmly in the locavore movement, and how our own story has brought us to support small local farms.
From California all the way here !
I often hear "How does an American know how to cook like that?" My answer is "Well, California has world renown wineries in Napa that resemble those of Burgundy, it has green pastured dairy farms that make one think of Normandy, and a long-standing tradition of fresh local produce. In fact, thanks to California's rich and diverse cultural heritage, a temperate climate and globe-trotting farmers, we were the seed that grew into the locavore movement ."
When we created our organic creamery on the farm just north of San Francisco in 2003, we were fortunate to have been there at the right time, and in just the right place to pioneer that movement.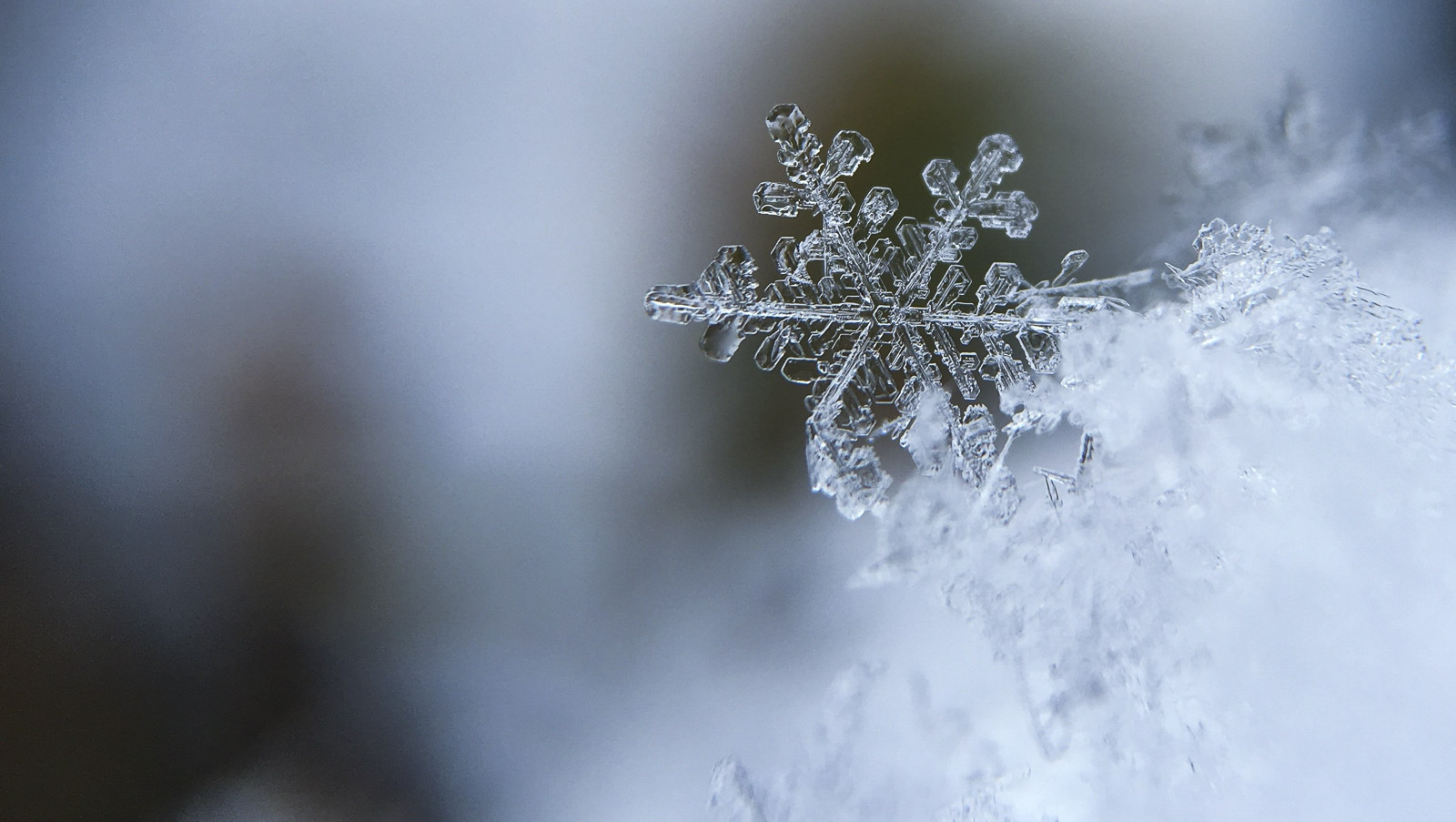 Menus
Breakfast
A continental breakfast is included in your stay. Choose a hot beverage to accompany pure orange juice, fresh bread with homemade jam, yogurt, homemade granola and fruit.
We are unable to offer eggs, meat, or cheese for breakfast.
Brown bag lunches
Our homemade brown bag lunches include a salad with grains, vegetables, and protein, bread, a piece of cheese, a fruit and a cookie. We offer "zero waste" packaging during your stay and compostable boxes for takeout. Due to the health codes, we are unable to wash personal lunch boxes.
Please order your brown bag lunches when you reserve your stay.
Dinner
Our menu changes daily to ensure you always enjoy your meals with us! Each set dinner menu includes an appetizer, a main dish with sides, a small cheese platter, and a dessert.
Special menus and allergies
There is a surcharge for special menus if you require a replacement to an item on the menu. If you are comfortable just avoiding what you do not eat, then there is no additional charge (the menus are varied and have many elements to them).
Any requested change to the menu has a 3-euro surcharge.