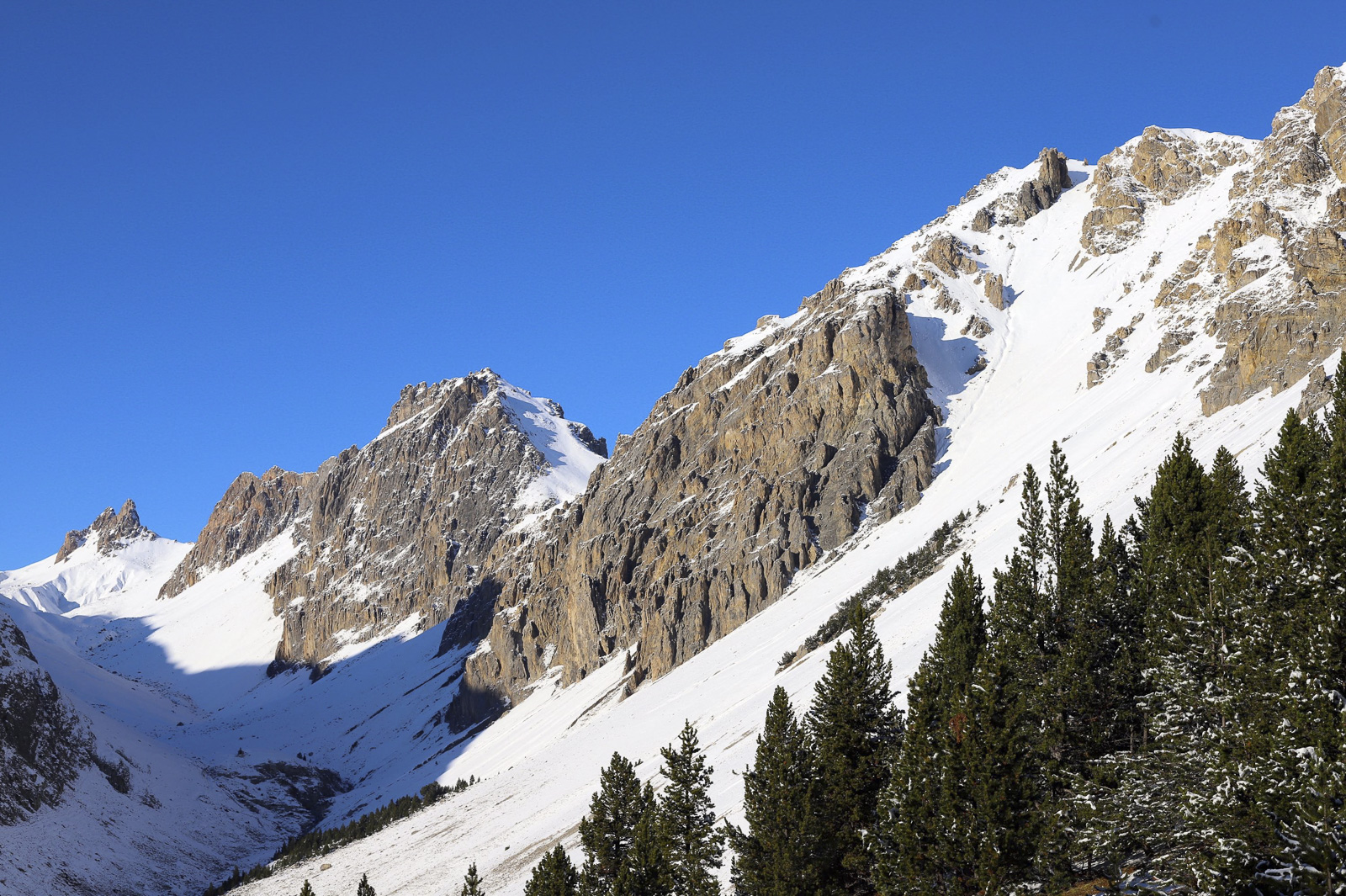 History of the Lodge La Découverte
Formerly the Névache Grand Hotel, the Découverte is now a mountain lodge in the Clarée Valley. Kristina and Benoit have been welcoming guests in Névache since September 2019. Right in the heart of a typical little alpine hamlet, and a magnificent natural environment, the Découverte has a long history. First created by the Pinoncély family, and then further developed by Claudine and Olivier Chrétien for over 20 years, we are delighted to continue weaving the tale of the Découverte. We welcome you to our lodge and are pleased to offer comfortable accommodations with a unique culinary flair.
The perfect spot for outdoor activities throughout the seasons
Located at an elevation of 1600 m, Névache is the starting point for cross country skiing, hiking, trail running, and back-country skiing. Enjoy all the mountains have to offer: serenity, relaxation, sports and nature.
Here in the mountains of the Clarée Valley, discover Alpine lakes, panoramic views of the Ecrins and Vanoise National Parks, centuries old chalets, and small historic chapels from another time.
Mountain streams, marmots, birds, and chamois thrive in this magnificent environment. From the wildflowers in the spring and summer, to the larch forests with their vibrant autumn colors, all the way to the snow laden mountains and valleys, let nature surprise you every season.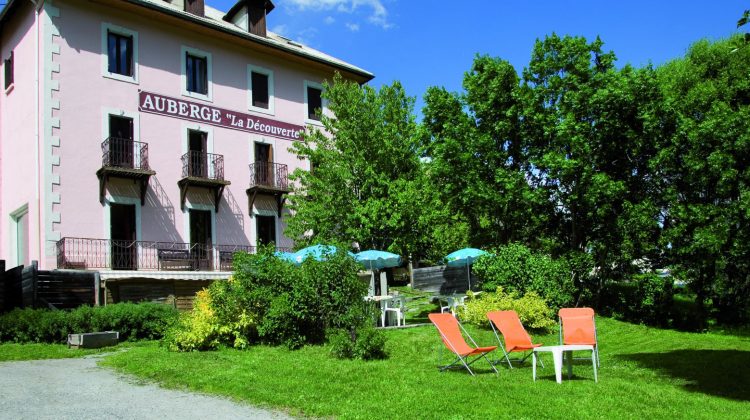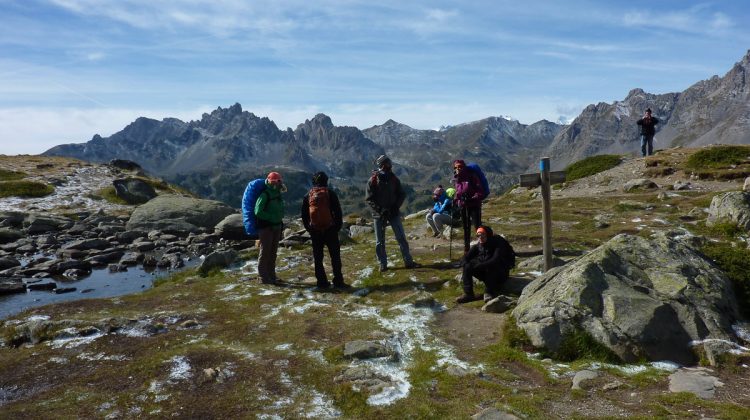 Kristina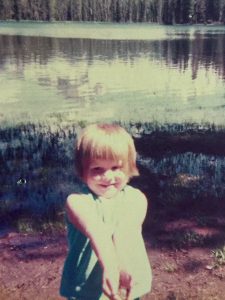 Discovery, the thirst for knowledge, and sharing, tie together my eclectic journey. Passionate about human culture, learning and the way of life in a bygone era, as a little girl on the West Coast of the United States I devoured books about life in the past like Little House on the Prairie and Heidi. When I wasn't reading, my family and I would backpack for weeks, sometimes on cross country skis and often in a tent, and whitewater raft in Oregon on self-guided trips.
But it was not until years later when I met Benoît during a rock-climbing, camping trip in Yosemite, that I truly found the mountain spirit running in my veins. In the Alps I was finally able to reconcile my love for a rich cultural history and staggering mountain heights. (I even wrote my M.A thesis at the Univeristé de Savoie about rural alpine life at the end of the 19th century).
I have a passion for cooking and have wonderful memories canning and making jam with my grandmother. I went on to teach virtually every age, and ran a small bakery in California. I helped Benoît with our organic creamery by doing the farmer's markets, outreach and recipe development. I love making things from scratch and have a special place in my heart for cooking and sharing knowledge.
Benoît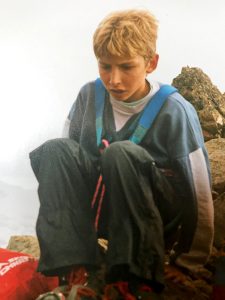 Living in the mountains gives you perspective and makes you focus on the essential. I grew up hiking the alpine peaks starting at age 3. I spent most of my time in the Ecrins National Park and the Mont Blanc range. After finishing my M.A., I began my career at Patagonia where I was inspired by Yvon Chouinard, and later joined the Lowe Alpine team in Annecy.
I moved to California in 2003, to start an organic creamery using reusable ceramic packaging that I ran for 15 years. However, I couldn't resist the call of the mountains forever. Kristina and I started a new adventure with a bed and breakfast in the Sierra Nevada mountains located in the Tahoe National Forest before finally coming back to my roots with La Découverte lodge in Névache.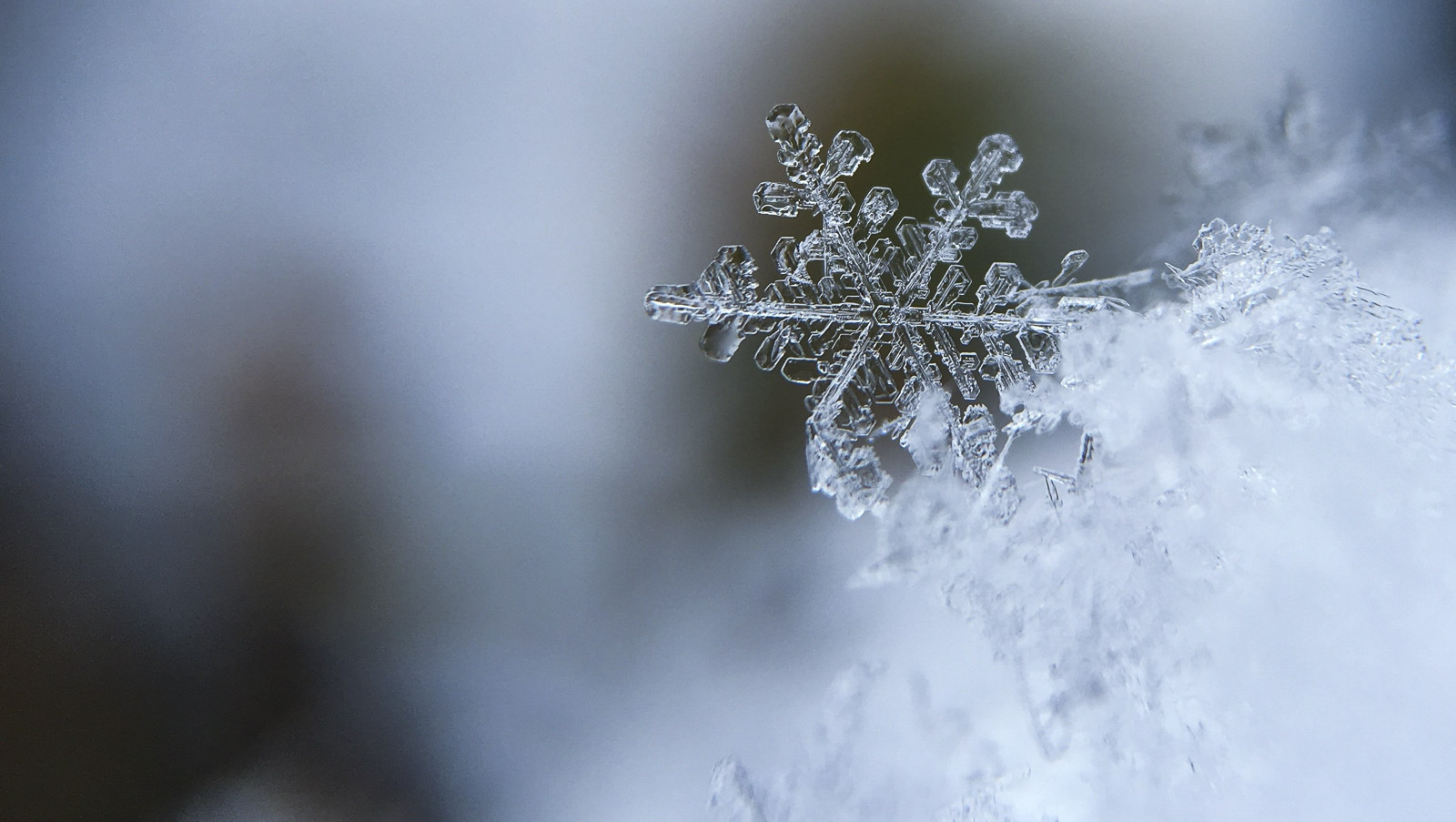 A breath of fresh air in the Alps
We are happy to host you in this beautiful area and offer suggestions for hiking trails, historic landmarks in the region, or a relaxing day at the nearby hot springs.