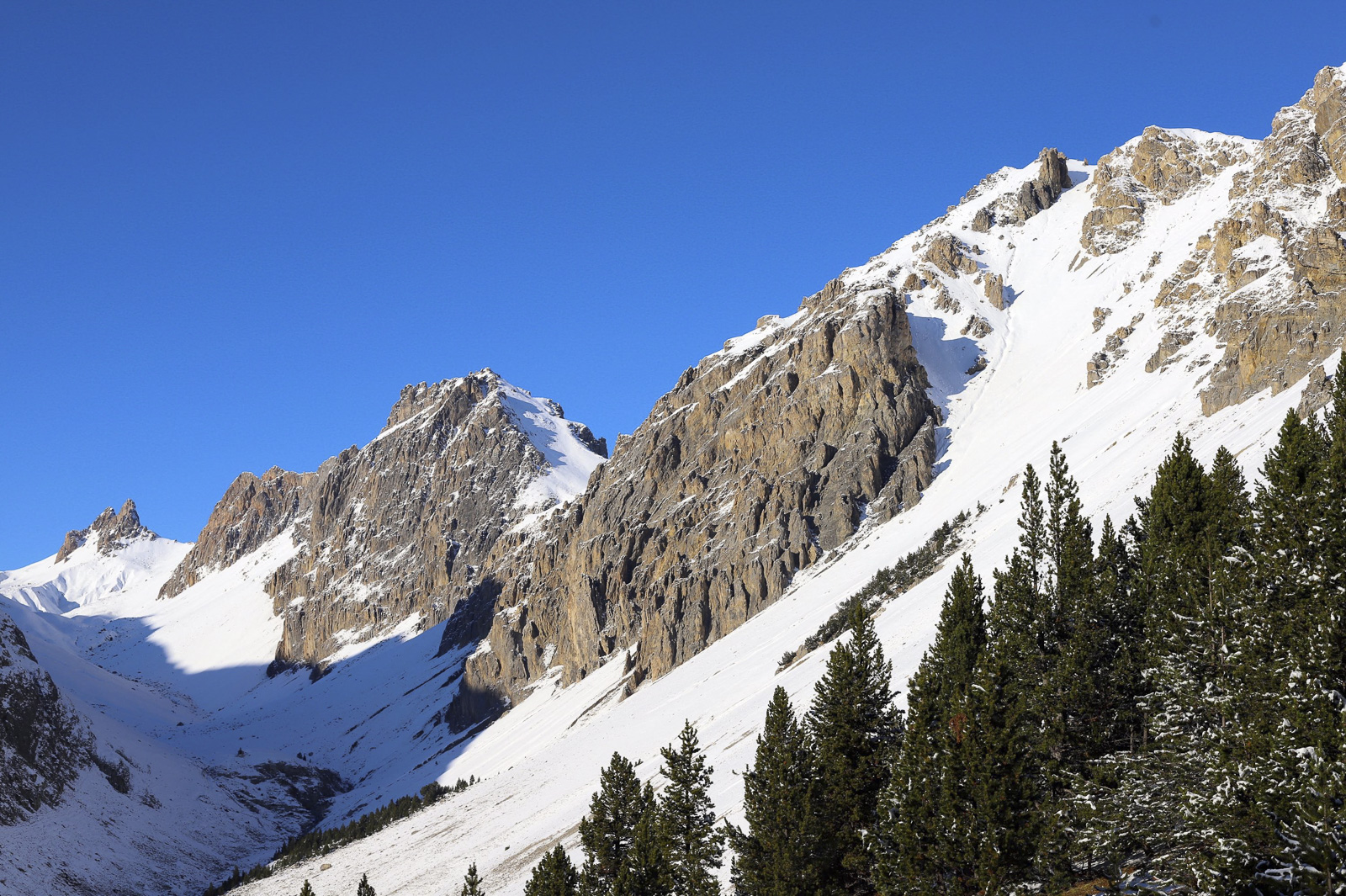 A dream comes true for Trail Runners
There are many options for trail runners in the area year-round.
In the summer, many mountain paths are a great place for trail running in the Clarée Valley. You can also access the Trail 3000 space that connects Montgenèvre to Bardonecchia. There are over 300 kilometers of trails with something for every level.
In the winter, the race called "Trail Blanc" (or White Trail) starts just 500 meters from our lodge. It brings trail running experts from all other the country to Névache each year.
Suggested websites :