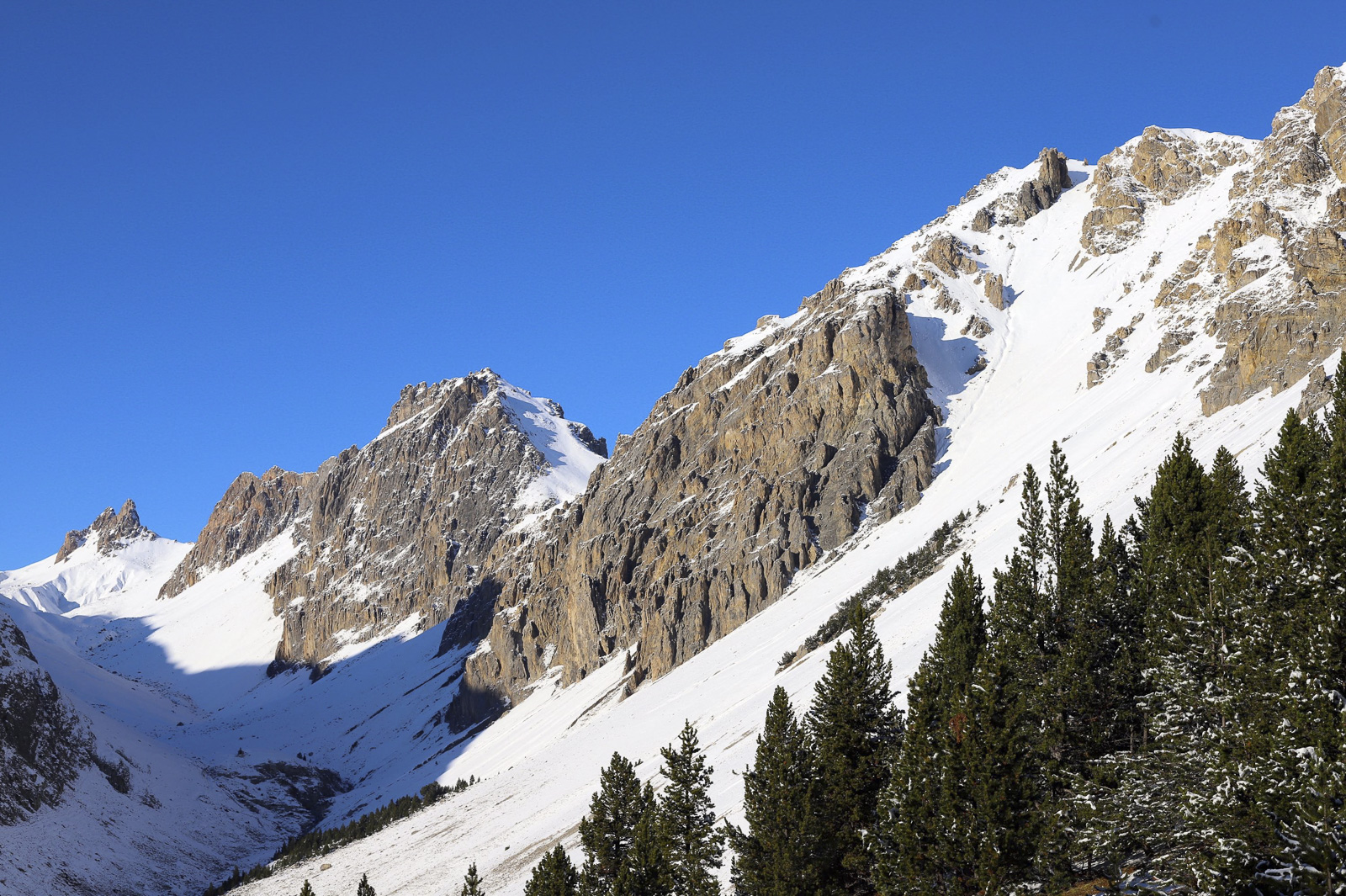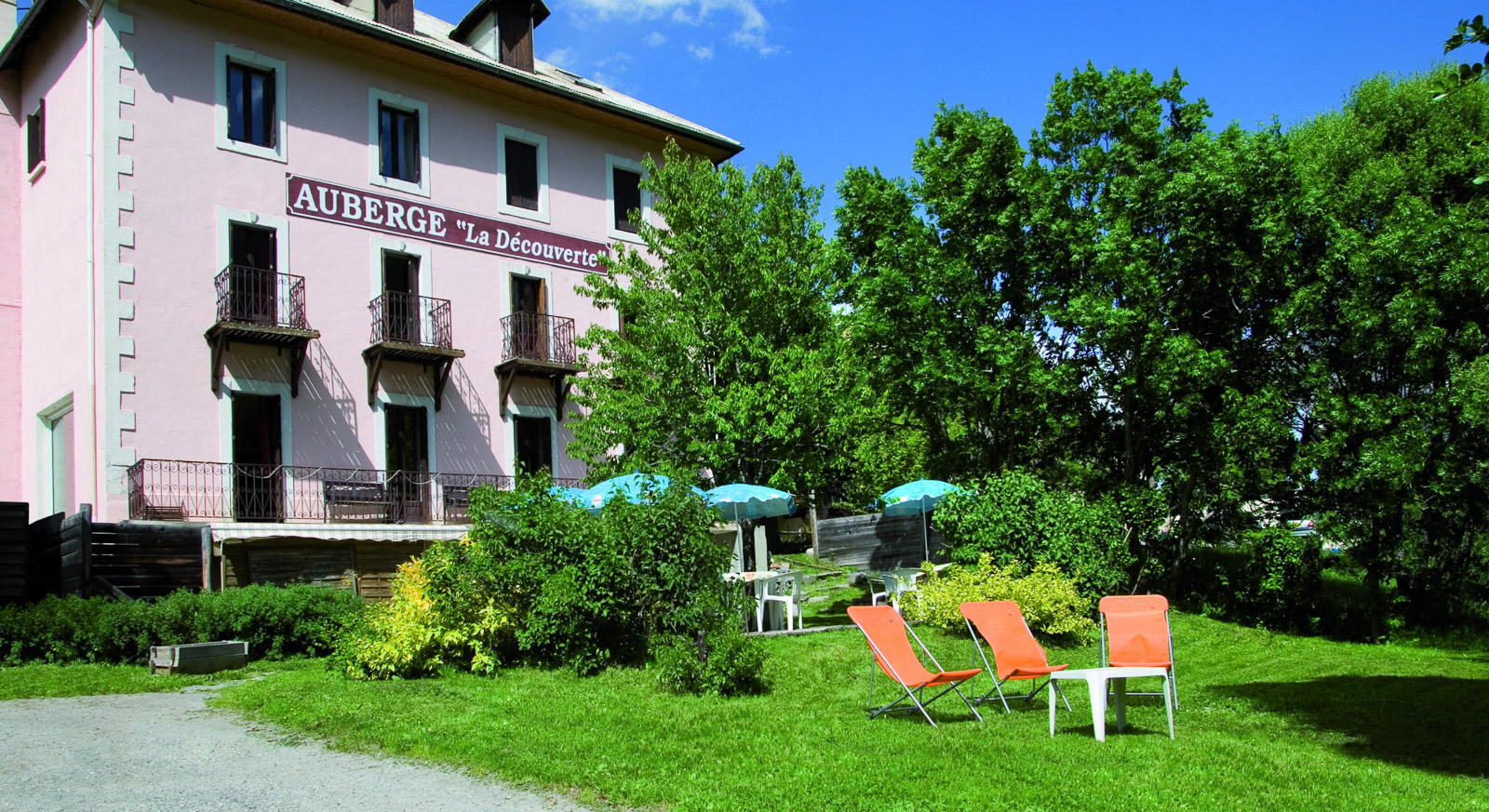 IMG_9984
LA DÉCOUVERTE LODGE
Your access to the great outdoor of the Clarée Valley
IMG_9984- Copie
LA DÉCOUVERTE LODGE
A warm welcome in the French Alps
A lodge nestled in pristine natural surroundings
Located in Névache, in the Hautes-Alpes, near Serre-Chevalier Briançon, our lodge offers a wide variety of lodging choices: apartments, private rooms, and bunkhouses. After a good night's rest, take advantage of the 300 kilometers of hiking trails, streams, and mountain views in the heart of a natural reserve of the Clarée Valley.
We respect our truly exceptional environment by working with local producers and reducing plastic with the goal of being a "zero plastic lodge."
A warm welcome
We are avid mountaineers and we adore our authentic village.
We believe that sharing ideas in this unique space deepens our understanding of each other,
and we welcome you to our little paradise called Névache.
From our kitchen to you
We take pride in our cuisine built on local organic seasonal provisions. We serve meals in a family style atmosphere, where your group can gather, share a table, and talk.
In our hyper-connected fast-paced world, we are all looking for authenticity. At the lodge we peel local farm fresh carrots, we make our own homemade jam and granola from scratch, we take the time to chat, and focus on the simple things in life.
Here, frozen food, ready-made sauces and short cuts are out of the question. We believe life (and food) is better when things are natural, real, and just make sense.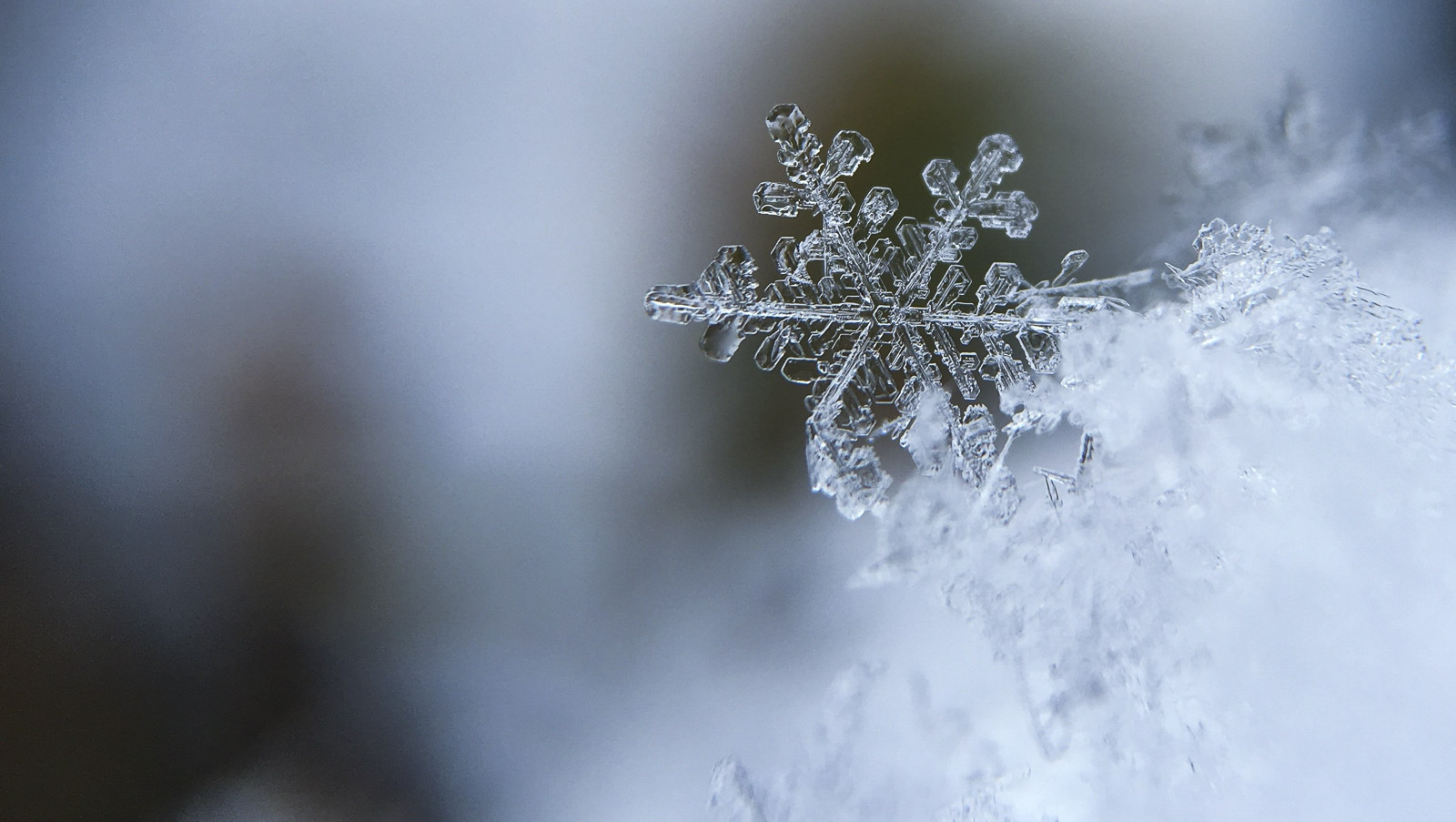 The little things that make a difference
We take pride in the many little details that can make your stay more comfortable.
We do all we can to help you feel right at home. From fresh linens even in our bunkhouses, and WiFi throughout the lodge, to suggestions for your hikes and the weather report, we are here to help.